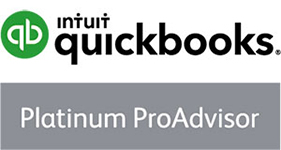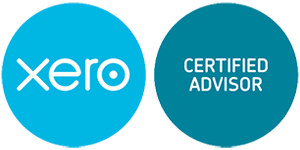 Simalls is a certified practice and partner with both 'QuickBooks Online' and 'Xero', the market leaders in the provision of cloud based accounting software.
Switching to QuickBooks Online or Xero can literally save you (or your bookkeeper) hours each month and help to put you in control of your business.  Key features include:-

Log in from anywhere – this software is available on the internet, just like your online banking;
Automated invoicing – automatically sends invoices to your customers and even get paid online helping improve cashflow;
State of the art banking – the software can automatically download your bank transactions and code them for you saving you hours;
Full access to your accountant, to help with queries and timely information – we can log in and see exactly what you see live and make changes as needed, we can easily prepare management accounts, GST returns, etc.